INTRODUCING THE AUTOWATCH GHOST II IMMOBILISER
The ultimate in invisible
vehicle security
Contact us now to arrange a quotation
THE NEXT GENERATION OF VEHICLE SECURITY
Hidden within your car or van's wiring means that it's almost impossible to find and this ability to go unnoticed means would be criminals won't be able to disable it if they don't know it's there. It doesn't use key-fobs or LED indicators which also helps to avoid alerting potential thieves to it presence in the vehicle.
• Hands free, disarm by Bluetooth or smartphone
• Connect 2 smart phones
• Disarm sequence via buttons on steering wheel/dash
• Pin to drive authorisation protection against hijacking
• Invisible engine blocking
• No key-fobs or LED Indications
• No transmitted radio frequency signals
• Service/valet mode
• Automatically engages when you turn off ignition
• Protects your car from Key-cloning, hacking and key theft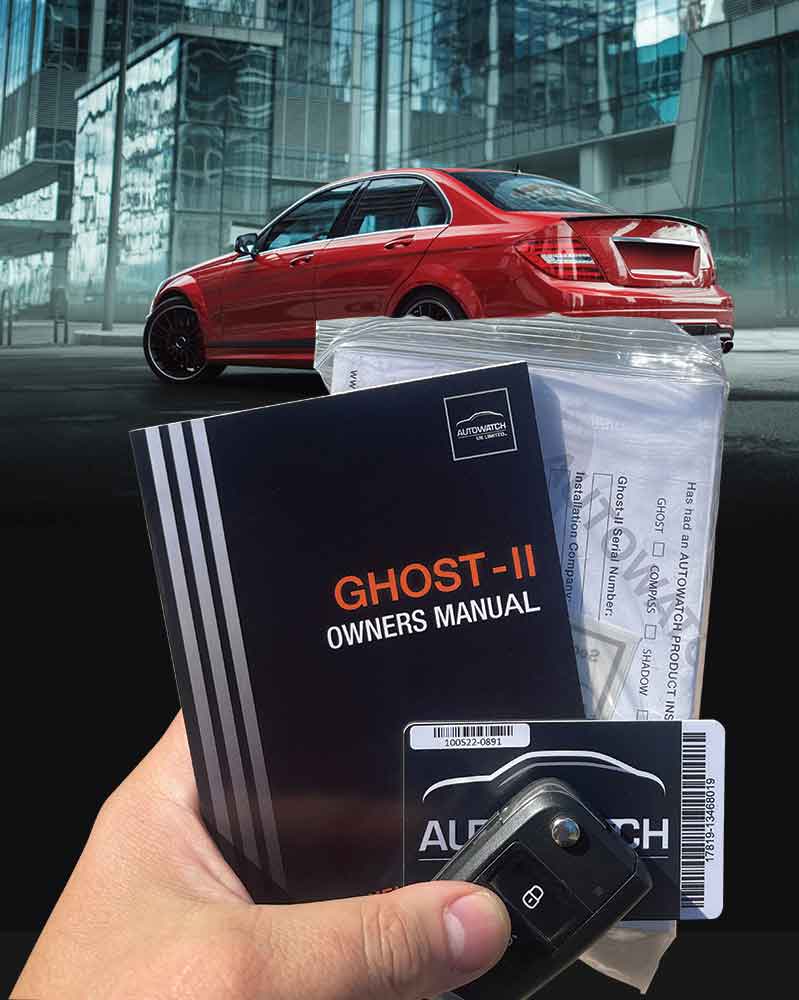 UNIQUE BENEFITS OF AUTOWATCH GHOST II Prevents the Car Starting
Having a Ghost Immobiliser installed prevents the engine from starting without entering the unique pin code configuration. Activated by Gear Change
In some cars the Ghost II will allow the car to start but when the gear is changed, the engine will shutdown. Use with Android or iPhone app, or Dongle
As an alternative to the pin code configuration, the mobile app or dongle paired with the vehicle can substitute the pin code. When you want to start the car, you only need to use the mobile app. Using Bluetooth the app and the car start communicating as soon as the phone is within 5-10 metres. Emergency Pin Code
You can reset your pin via a unique reset code, so no need to worry if you forget. Service / Valet Mode
Turning on Service or Valete mode means your vehicle cannot be driven over 36mph. If it is driven over this speed, the Ghost immobiliser automatically blocks the engine after it is switched off. To start your car again, you will need to enter the pin code. Compatible Vehicle Makes
The Autowatch Ghost immobiliser can be installed on virtually any vehicle, and it works without fault.
eydens has a proven track record
We have a proven track record and successfully installed hundreds of Ghost II devices in response to the rise in car theft. As experts in vehicle security we work with our suppliers in finding the weak security points to help better protect vehicles.
While a car alarm can make noise when the vehicle is accessed, and a car tracker can monitor the vehicle in motion, the key aim is to stop the vehicle from being driven by unauthorised drivers. It's also important to understand that one size does not fit all, and security solutions required differ from one vehicle to another.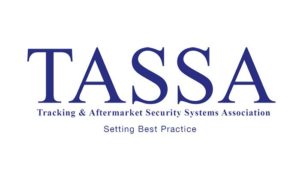 TASSA verified
Vehicle marking system used by insurance companies across Europe, linked to the International Security Register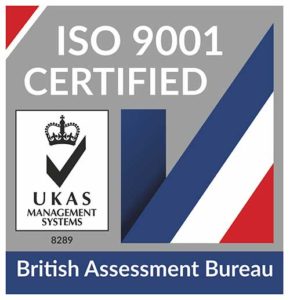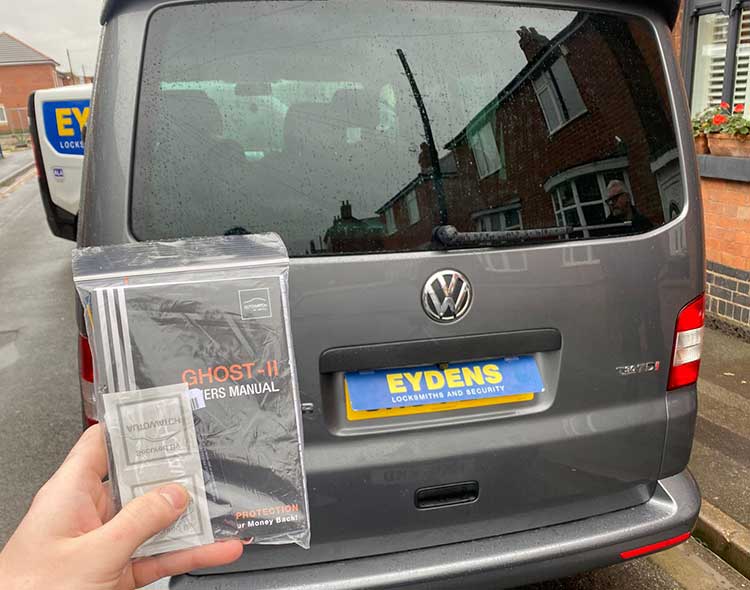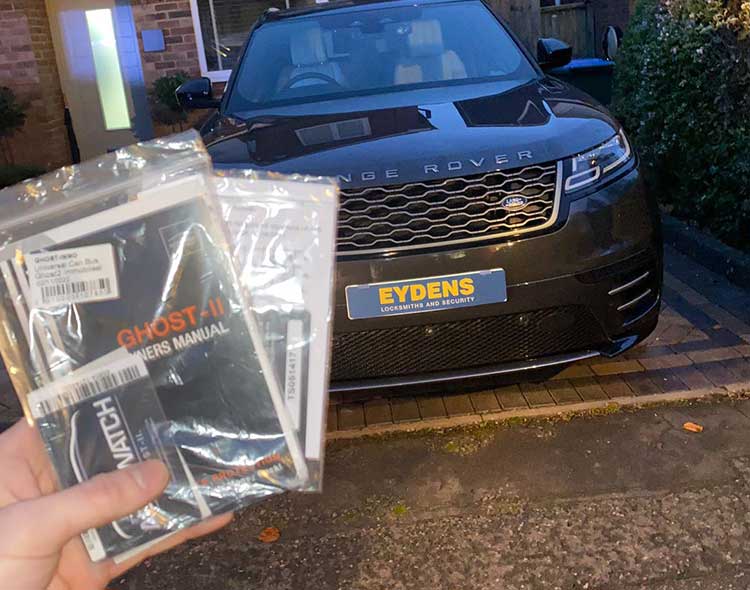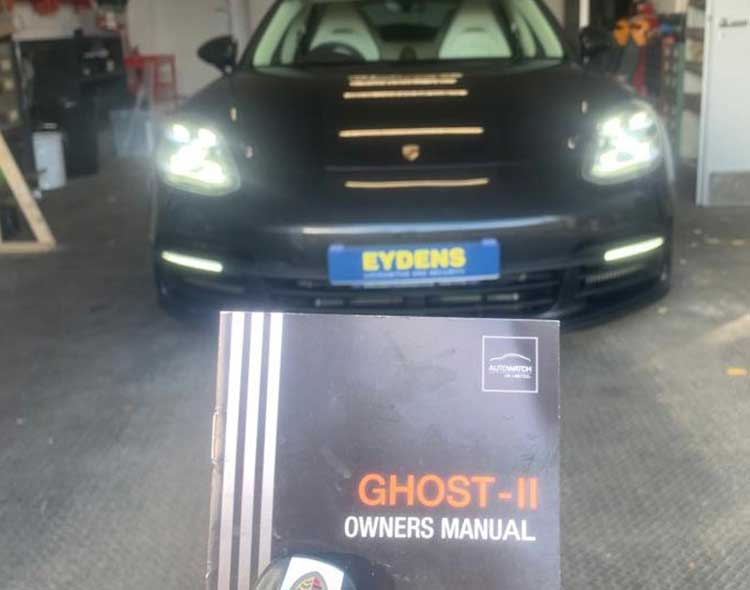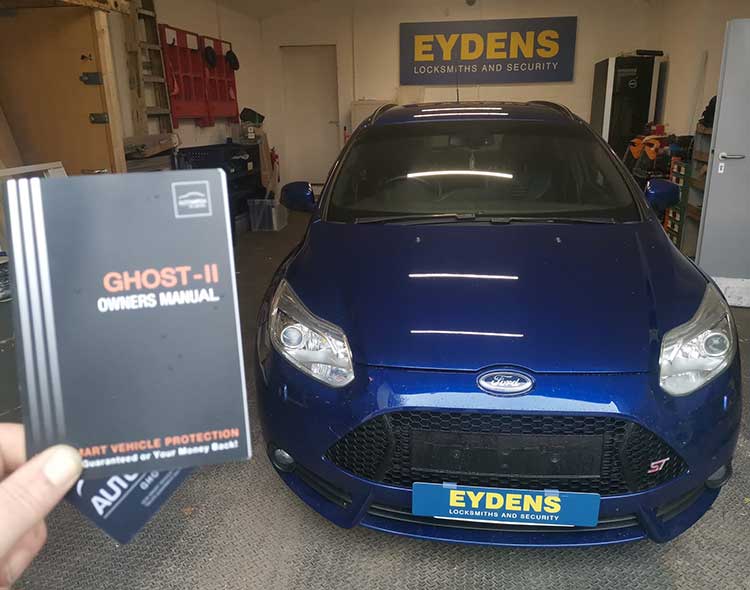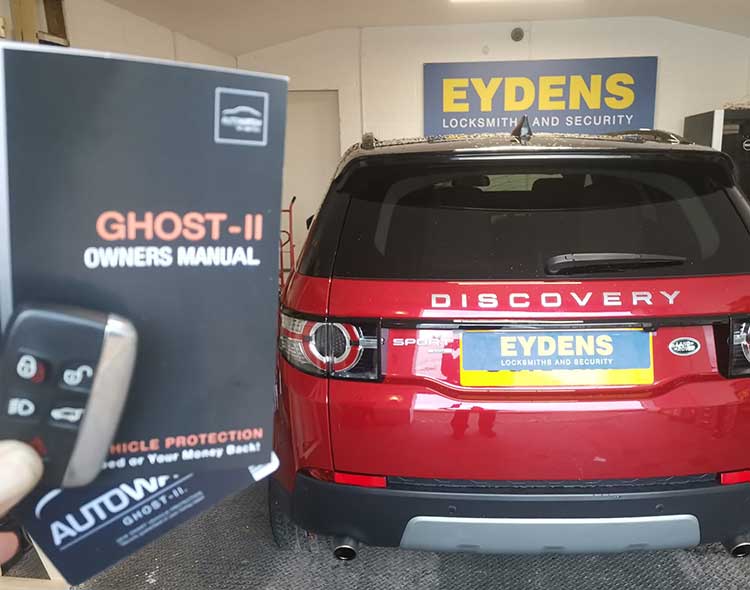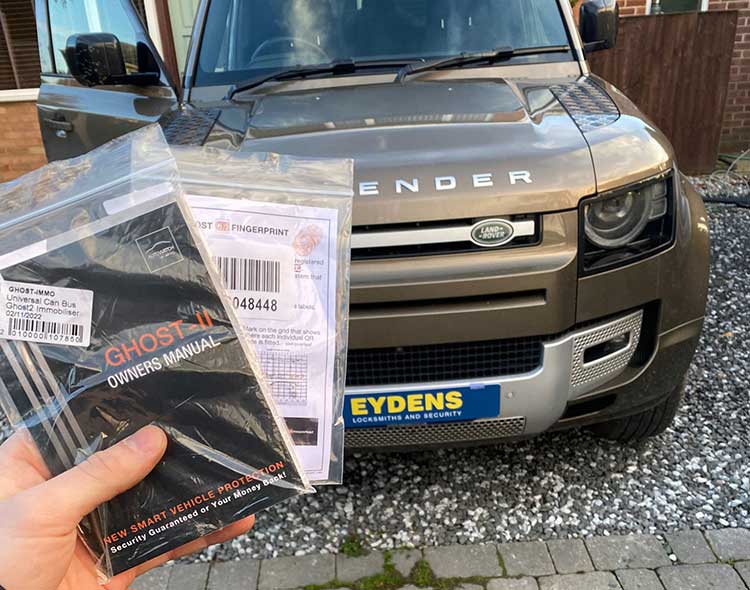 I took my Porsche Panamera to have a Ghost fitted at Eydens and was extremely impressed by their professionalism.
The engineer (Steve I think his name was) was very knowledgeable and happily answered all of my questions.
The installation itself was effortless and completed well within the time quoted.
They took fantastic care of my car and when they had finished you would never even know they had worked on it.
I cannot recommend Eydens enough if you want a fast, friendly and expert installation of a Ghost.
Thank you once again.
Julie.