Vauxhall car key replacement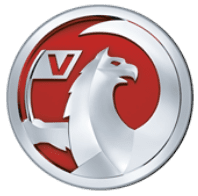 Eydens Vauxhall car key replacement service and supply is both cost effective, quick and simple. There are a number of different type of Vauxhall car keys for each different model of Vauxhall car. Replacing a Vauxhall car key with Eydens could not easier.
Contact us now to arrange your Vauxhall car key replacement.
Find out about your replacement car key from Eydens on click on your brand below.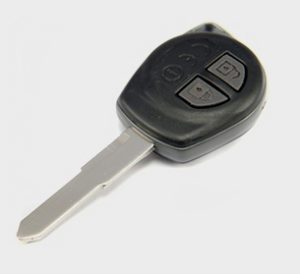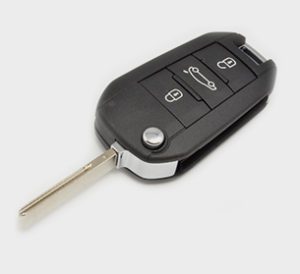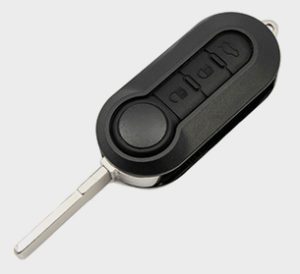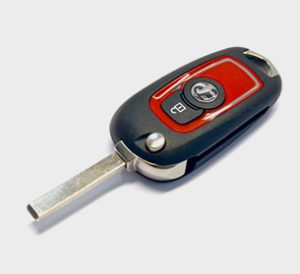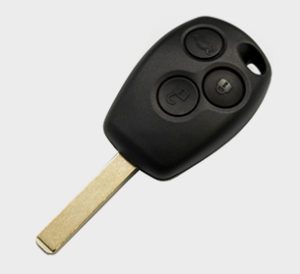 REPLACEMENT VAUXHALL CARS TRANSPONDER KEY
Vauxhall car key replacement and or repairs from Eydens.
There is no buttons on this type of key to press, however the transponder (immobiliser chip) is imbedded into the plastic head of the key. These keys are often found on the earlier Vauxhall vehicles circa 1995-2002, and are sometimes used on the later Vauxhall Vehicles as spare or replacement key as a cheaper alternative to a remote key.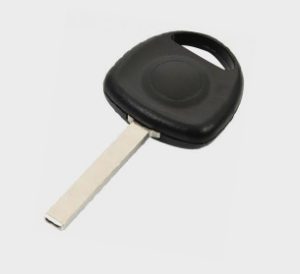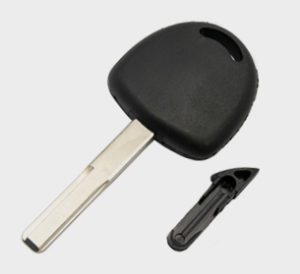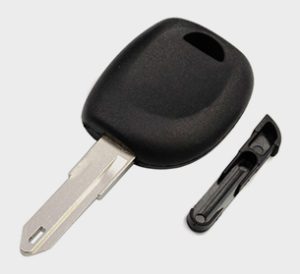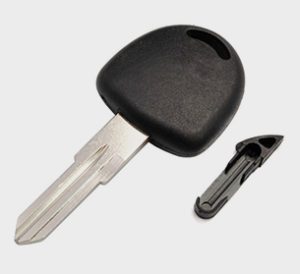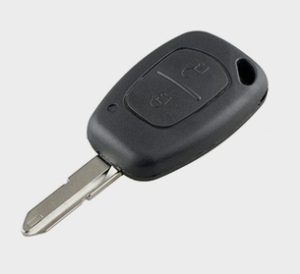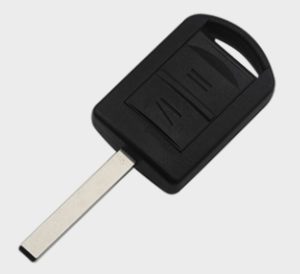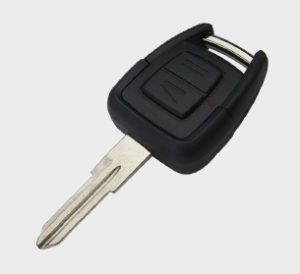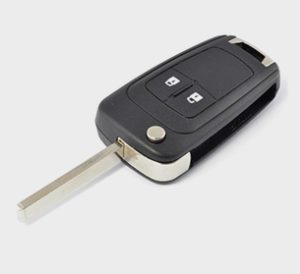 VAUXHALL PROXIMITY & SMART KEYS
Proximity Keys are relative rare on Vauxhall vehicles, the Vauxhall Astra H and Zafira B was the first Vauxhall vehicles to have a Proximity/Smart Key
The newer Models of the Astra, Insignia and Mokka also have the option for Proximity Smart Keys, however these are still relatively rare to see.
The Crossland X and Grandland X Models are made by Peugeot for Vauxhall and these models have also have Proximity key options.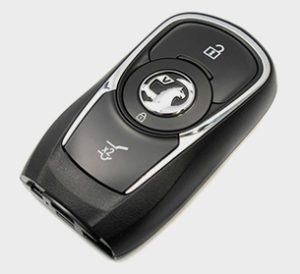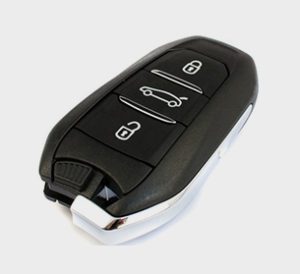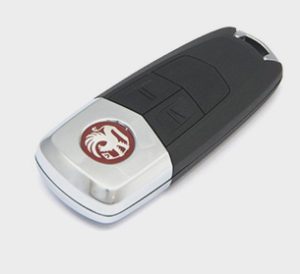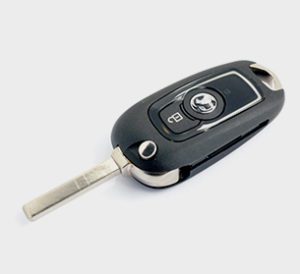 VAUXHALL CAR BROKEN & DAMAGED KEYS
If you have a broken or damaged Vauxhall key, Eydens Locksmiths Coventry can help you, without the expense of buying a complete new key, we can supply new key cases, new blades, new buttons and much more.
Why not pop into our shop:
42-44 Wallace Rd, Radford, Coventry CV6 2LX
No appointment necessary to get a your key repaired while your wait.
We are open to Monday to Saturday 8am to 5.30pm
Buy online key repair and save £££'s
SPARE VAUXHALL CAR KEYS
It is highly recommended that you have a spare key to your Vauxhall Car as you never know when you might need it. You could snap or damage your key, lose your key or get it stolen, or lock your keys in your car. Also if you share a car with your partner or another member of your household they could go out with the only key, leaving you stranded at home.
Why not pop into our shop:
42-44 Wallace Rd, Radford Coventry CV6 2LX
No appointment necessary to get a New Key to your car or van while you wait.
We are open to Monday to Saturday 8am to 5.30pm
Eydens Ltd is a Master Approved Company (MLA) and Auto Locksmith Association member (ALA) with over 20 years of supply all types of vauxhall vehicle keys to cars, giving you the quality at the right price.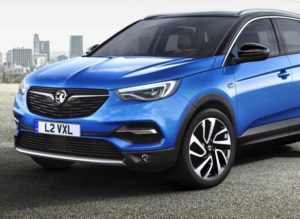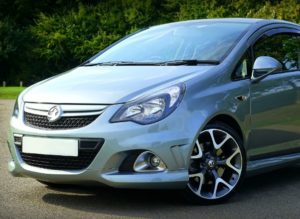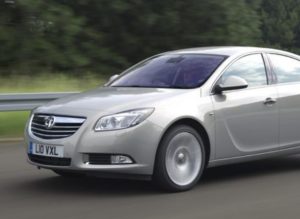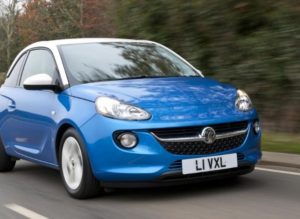 Vauxhall Adam
Vauxhall Agila
Vauxhall Antera
Vauxhall Astra
Vauxhall Calibra
Vauxhall Cascade
Vauxhall Corsa
Vauxhall Crossland X
Vauxhall Frontera
Vauxhall Grandland X
Vauxhall Insignia
Meriva
Vauxhall Mokka
Vauxhall Monaro
Vauxhall Tigra
Vauxhall Zafira
Do own need replacement car key? Lost or broken your car key we cover most if not all major makes and models please get in touch.
Ford car keys | VW car keys | Nissan car keys | Toyota car keys | Audi car keys | Honda car keys | Renault car keys | Citroen car keys | Skoda car keys | Mercedes car keys
LOST VAUXHALL CAR KEYS
How would your local Vauxhall Dealer help if you lost your key to your Vauxhall? They would normally have to order the key codes, then order you a key, which could take a few days, your vehicle would then need to be recovered to the Vauxhall Garage, and then a slot would need to be booked into the service department to get the key code. All in all this is a lengthy and costly process, which could take from a few days to over a week! At Eydens we work a completely different way, we can arrange for one of our highly skilled auto locksmith to come to you, and supply cut and code you a new key to your Vauxhall vehicle normally within 2 hours.
We will professionally pick open your vehicle with no damage whatsoever, decode the lock with our specialist picks, and the cut a new key with using the latest mobile key cutting equipment, and then program the key to your vehicle. No need to wait, no need to recover the vehicle and saving you £££'s. We can also delete the missing key from the vehicles immobiliser so if someone finds the missing the key, they can't start the engine
STOLEN VAUXHALL CAR KEYS
Had you Vauxhall van or car key stolen? Worried someone is going to steal your car or van, then give us a call on 02476 332 524.
If you have a spare key, then your best option is to bring the vehicle to us, where we can remove all the locks from your vehicle and change them to work on a different key, deleted any missing keys and supply new keys, so you can be rest assured that whoever has your key can no longer open your vehicle or start the engine.
Don't have any keys? Or can't bring the vehicle to us, then no problem, simply call us on 02476 332 524 and we will send one our highly skilled auto locksmiths to where your car or van is and we will complete the job roadside.
REPLACEMENT BATTERIES FOR VAUXHALL REMOTE AND PROXIMITY/SMART KEYS
Remote keys and Proximity/Smart Keys will need new batteries for them to work, you normally notice that the keys don't open the car unless you get close to your vehicle, and on some of the Vauxhall models you will also get a low key battery message displayed on the dashboard/instrument cluster of your vehicle. If you need your key batteries changing, why not pop into our shop:
42-44 Wallace Rd, Radford Coventry CV6 2LX. No appointment necessary to get your key battery replaced while you wait. We are open to Monday to Saturday 8am to 5.30pm