Car locksmith Coventry
Eydens is the car locksmith Coventry people trust with our 5 star service and 5 star Google rating. For a friendly, professional, prompt and great value service either complete the form above or give us a call on 02476 332 524
Lost keys, spare keys, broken key replacement
When keys get broken, are missing or even suspected stolen, we understand how important it is that you are provided with provide fast, efficient service where you are. We provide duplicate keys, programmed to your ECU or immobiliser box and will get you back on the road asap. Even if you just need temporary access to your vehicle, we can provide you with an emergency key which will turn off the alarm system and allow you to open the doors.
Key services
Since 1995, almost all new vehicles sold in the UK, had to have some form of immobiliser installed in order to reduce the number of vehicles being stolen. Most immobiliser installed were a transponder-based system, this type of immobiliser system did not involve the person with the key to do anything to either arm or disarm the immobiliser.
The transponder was hidden into the head of the key and was energised by an Ariel mounted around the ignition barrel, which also read the transponder and checked with the car immobiliser system that the transponder was a valid one. If the transponder was recognised by the car the then the immobiliser system was disarmed and allowed the engine to start. Since 1995 the types of immobiliser systems have become more complex and the keys now in come in different forms, but nearly all keys still use a form of transponder.
Remote keys and fobs
At Eydens we can cut and program all types of remote car, van and truck keys. A remote key is sometimes known as an RKE (Remote Key Entry) or a Blipper or Zapper key. Whether you need a spare key, or you have lost the only key you have, we can supply and code a new remote key to your vehicle. Here at Eydens we hold over 350 different remote keys and fobs in stock allowing a fast response service to replace any missing keys.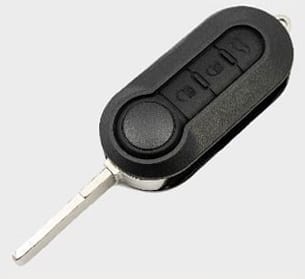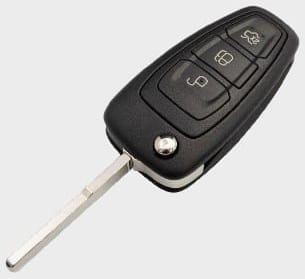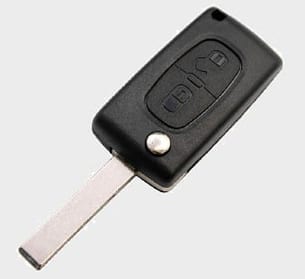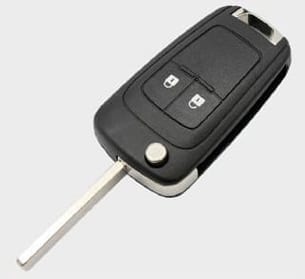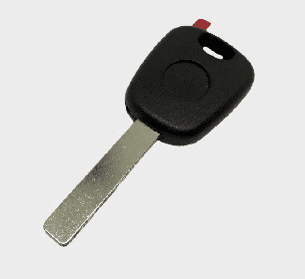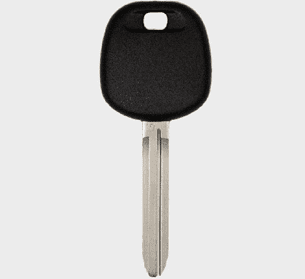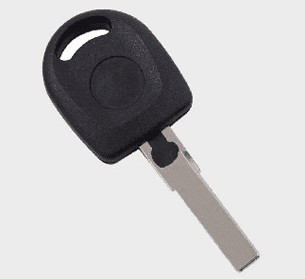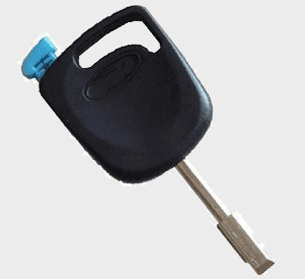 Transponder key replacement
A lot of car keys today come with a transponder, which uses a microchip embedded within the head of the key, programmed to your vehicle by the manufacturer. The receiver has to detect the correct serial number in order to unlock or start the engine when the driver turns the key. A transponder key is a more cost-efficient alternative to the more expensive remote key. If you would like us to check if you can have a standard transponder key for your vehicle, please do not hesitate to contact us.
Dash Keys
In the last 15 years, manufacturers have made it harder to steal cars. A dash key, also known as a POD key, is popular in Volkswagen, Audi, Landrover and BMW vehicles and are normally pushed into a key reader in the vehicle dashboard to start the vehicle. Eydens auto locksmiths can supply and program new keys to these vehicles and delete any missing keys from the cars immobiliser system. Main dealers often quote long delivery times on their keys, however Eydens Ltd, hold large stocks of Dash style keys making your key replacement a fast and efficient service.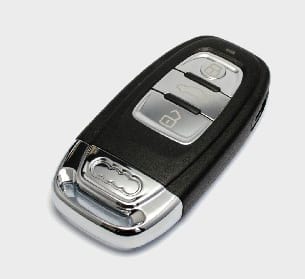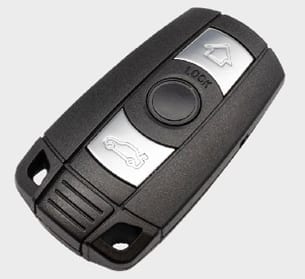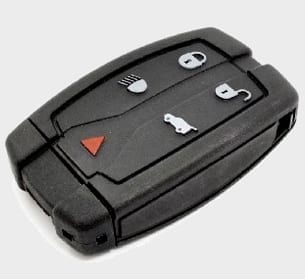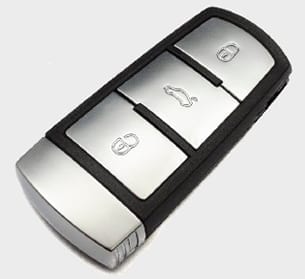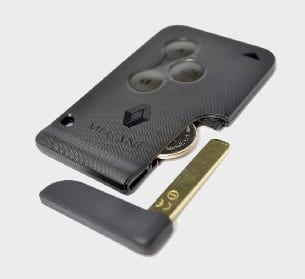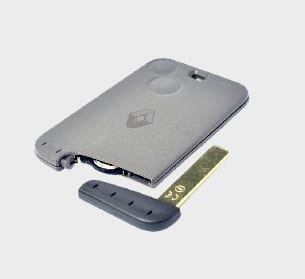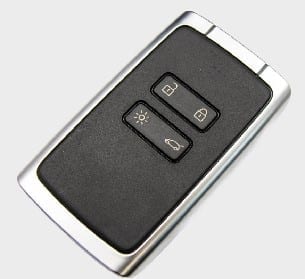 Key cards
Key cards are regularly used with Renault vehicles and can be easily get broken. Fortunately, Eydens carry large stocks of keycards, which enable a quick response to your lost or spare key requirements. This includes the two main types of key card; the proximity key which allows you to start the engine by pushing the start button as long as it is anywhere in the vehicle, and the non-proximity which is inserted into the card reader in the dashboard of your vehicle before you push the start button.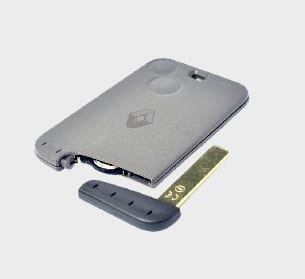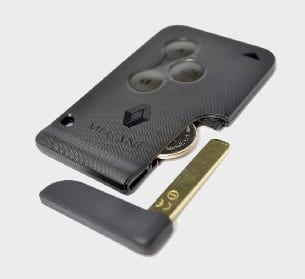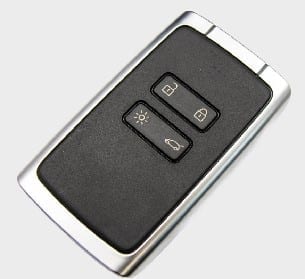 Proximity keys, smart keys and keyless keys
Proximity and Smart keys are becoming the most popular type of car key. They come with varying functionality; from keys that lock and unlock and start the engine without the need to press a button or put a key in the ignition, to keys that do require the push of a button to lock and unlock your vehicle, but allows the vehicle to start with the press of a button if the key is in the car.
Nearly all vehicle manufacturers now produce a vehicle which uses this type of key, including Alfa Romeo, Audi, Citroen, Peugeot, Fiat, Ford, Hyundai, KIA, Porsche and Volkswagen. Eydens auto locksmiths are very experienced in suppling and coding of proximity, smart and keyless keys to all vehicle makes up to and including 2020 models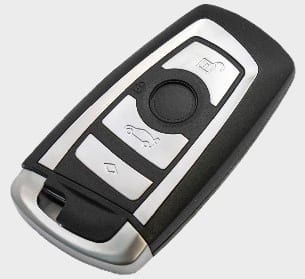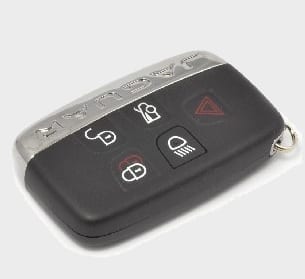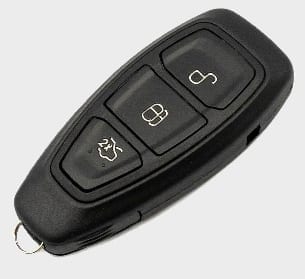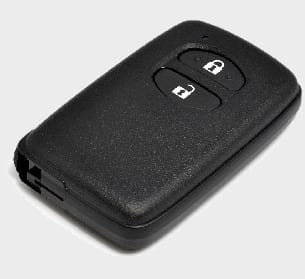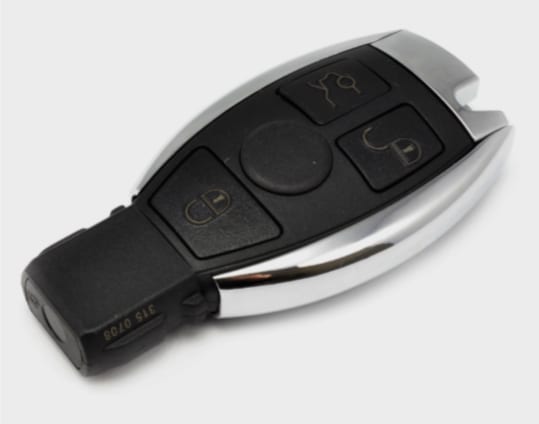 Mercedes electronic keys
Eydens can supply and code keys to almost all Mercedes vehicles up to 2014 models. We can also delete any missing keys from vehicle's immobiliser system to give you reassurance that if someone has the lost or missing key, that key will not start the vehicles engine. Also, no long wait for a key from your Mercedes dealer. We can provide a spare or replacement key at the roadside or at our shop in Wallace Road, Coventry.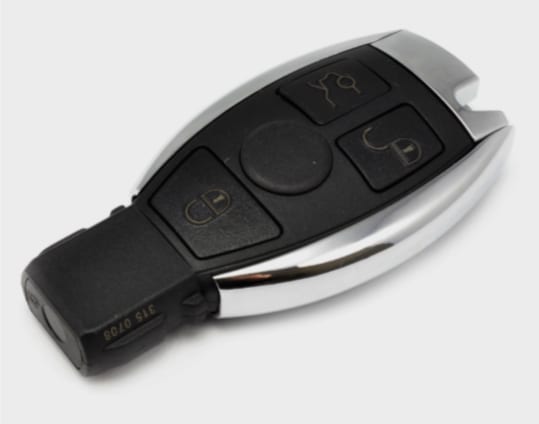 Eydens Ltd is a Master Approved Company (MLA) and Auto Locksmith Association member (ALA) with over 20 years of supplying all types of keys to cars, vans and trucks, giving you the quality at the right price.
Contact us now to arrange a replacement key
Ford
B-max
C-max
Cougar
Ecosport
Escort
Explorer
Fiesta
Focus
Focus C-MAX
Fusion
Grand C-MAX
Galaxy
KA / Ka+
Kuga
Mondeo
Mondeo
Mustang
Puma
S-max
Transit
Transit Connect
Transit Courier
Transit Custom
Edge
Adam
Agila
Antara
Astra
Astra Van
Calibra
Cascada
Combo
Corsa
Frontera
Insignia
Meriva
Mokka
Monaro
Movano
Mega Signum
Tigra
Vectra
Vivaro
VXR8
Zafira / VXR
Volkswagon
Amarok
Arteon
Beetle
Bora
Caddy
Caravelle
CC
Crafter
Eos
Fox
Golf / Golf plus
Jetta
Jetta
LT
Lupo
Passat
Phaeton
Polo
Scirocco
Sharan
Tiguan
Touareg
Touran
Touran
Transporter
T-ROC
Up
Renault
Captur
Clio
Espace
Fluence
Grand Espace
Grand Modus
Grand Scenic
Kadjar
Kangoo
Koleos
Laguna
Master
Megane
Modus
Scenic
Trafic
Twingo
Vel Satis
Wind
 Zoe
The above lists are a small sample of the replacement car keys we can supply.

Shop opening hours:
8.00am to 5.30pm Monday to Saturday, Closed Sunday

Shop opening hours:
8.00am to 5.30pm Monday to Saturday, Closed Sunday