Eydens specialise in supplying and coding new keys for all Ford vehicles, including the latest 2022 models. Our large stock of Ford keys allows us to supply all types of keys including transponder keys, remote keys and proximity/smart keys whilst you wait. Replacing your Ford car or van key couldn't be simpler at a cost that will save you £££'s.
Contact us now to arrange your Ford car key replacement.
Find out about your replacement car key from Eydens on click on your brand below.
REPLACEMENT FORD CARS TRANSPONDER KEY
Transponder keys for Ford vehicles are common for most models. This type of key also has no buttons, and the transponder is hidden inside the plastic shell and requires no batteries. This type of key is often used as a great alternative to a spare key instead of a remote key.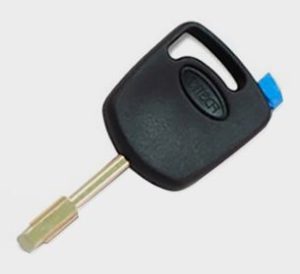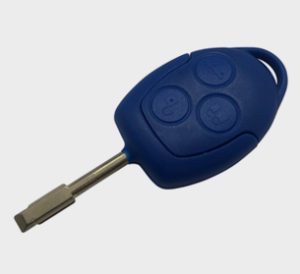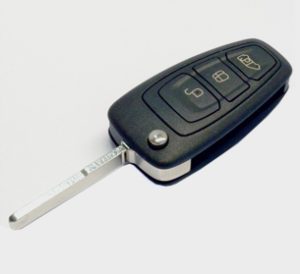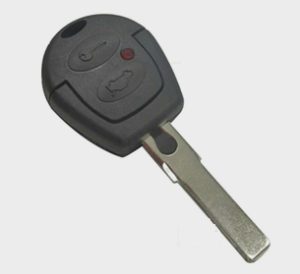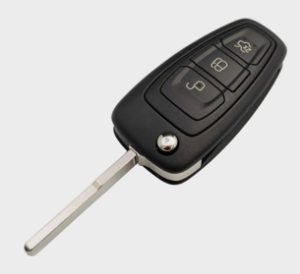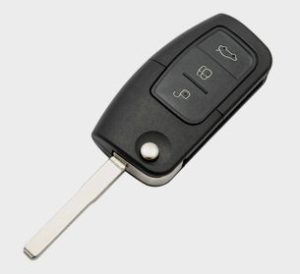 REMOTE KEYS FOR FORD CARS
Remote keys are used extensively across Ford vehicles. The blue-headed remote key is found on the MK7 Transit (2006-2013) and incorporates a self-charging battery. Most remote keys have three buttons: lock, unlock, and boot (load area button on vans)
The MK8 Transit and Transit customers also have self-charging batteries, however, over time these keys can stop working. We can repair these keys or supply replacement keys.
FORD PROXIMITY & SMART KEYS
Proximity keys, aka smart, hands-free or intelligent keys are commonly used with Ford vehicles, from the Fiesta through to the Mustang.
The Ford proximity key comes in four main shapes: Square, pear shape, coffin shape, and the latest called the modern.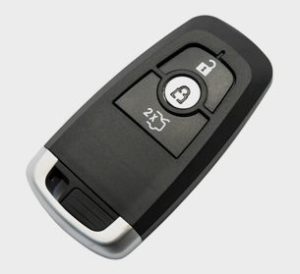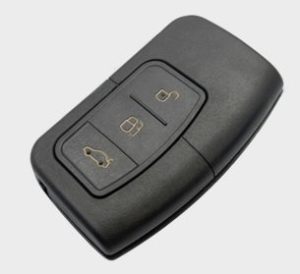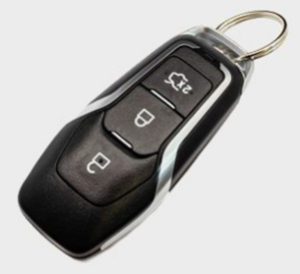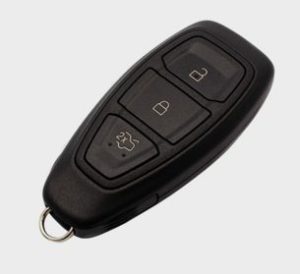 BROKEN OR DAMAGED FORD CAR AND VAN KEYS
Ford car keys are prone to wearing out and breaking. Eydens can help. We can successfully repair your Ford keys, rather than wasting £££'s on purchasing a new key.
Why not pop into our shop:
42-44 Wallace Rd, Radford, Coventry CV6 2LX
No appointment necessary to get a your key repaired while your wait.
We are open to Monday to Saturday 8am to 5.30pm
Buy online key repair and save £££'s
SPARE FORD CAR KEYS
It is highly recommended that you have a spare key to your Ford car as you never know when you might need it. You could snap or damage your key, lose your key or get it stolen, or lock your keys in your car. Also if you share a car with your partner or another member of your household they could go out with the only key, leaving you stranded at home.
Why not pop into our shop:
42-44 Wallace Rd, Radford Coventry CV6 2LX
No appointment necessary to get a New Ford Car Key while you wait.
We are open to Monday to Saturday 8am to 5.30pm
Eydens Ltd is a Master Approved Company (MLA) and Auto Locksmith Association member (ALA) with over 20 years of supplying all types of Ford vehicle keys to cars, giving you the quality at the right price.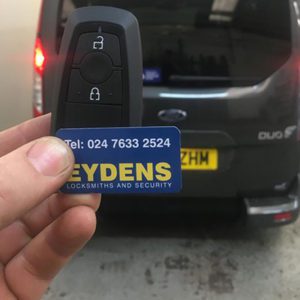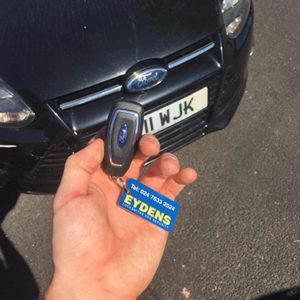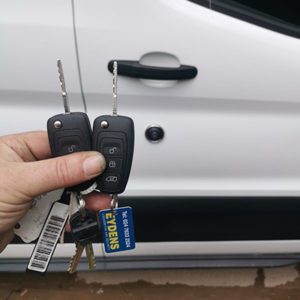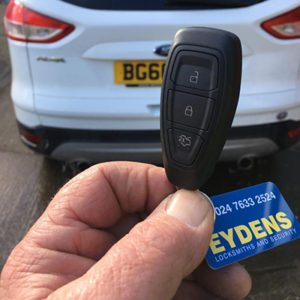 Ford B-MAX
Ford C-Max
Ford Cougar
Ford Courier
Ford Ecosport
Ford Edge
Ford Escort
Ford Fiesta
Ford Focus
Ford Fusion
Ford Galaxy
Ford Grand C-MAX
Ford Ka
Ford Ka+
Ford Kuga
Ford Mondeo
Ford Mustang
Ford Puma
Ford Ranger
Ford S-max
Ford Street Ka
Ford Tourneo Connect
Ford Transit
Ford Transit Connect
Ford Transit Custom
Do own need replacement car key? Lost or broken your car key we cover most if not all major makes and models please get in touch.
VW car keys | Nissan car keys | Toyota car keys | Audi car keys | Honda car keys | Renault car keys | Citroen car keys | Skoda car keys | Mercedes car keys | Vauxhall car keys
LOST FORD CAR KEYS
Lost ALL your keys to your Ford car or van and thinking of calling your Ford dealer? Think again!
Ford does not store key numbers, so Ford would have to forcibly break into your car or van. Then change ALL the locks and only then, program new keys. This is on top of having to recover the vehicle and bring it to your local ford dealer. Often there is a time factor involved, waiting for parts to arrive, and for the workshop to book the vehicle into a time slot to complete the job.
You have another option, Give Eydens a call on 02476 332524.
Our service is the same day (often quicker). We will send one of our mobile auto locksmiths to where your car or van is located, professionally pick open your vehicle lock without any damage, and decode your car or van lock using a specialist tool. We will then cut and program you a new key, with no hassle, no delay, no recovery costs, and at a fraction of the price Ford would charge. We also delete the missing key from the immobiliser so the missing key cannot start the engine
STOLEN FORD CAR KEYS
What would you do if you had the key to your Ford car or van was stolen?
It's easy, call us on 02476 332524 and we will send one of our professional auto locksmiths to you. They will quickly change the locks and program new keys while you wait, getting you back on the road fast, and keeping your car and van safe and secure
REPLACEMENT BATTERIES FOR FORD REMOTE AND PROXIMITY/SMART KEYS
Remote keys and Proximity/Smart Keys will need new batteries for them to work, you normally notice that the keys don't open the car unless you get close to your vehicle, and on some of the Ford ranges you will also get a low key battery message displayed on the dashboard/instrument cluster of your vehicle. If you need your key batteries changing, why not pop into our shop:
42-44 Wallace Rd, Radford Coventry CV6 2LX. No appointment is necessary to get your key battery replaced while you wait. We are open from Monday to Saturday 8 am to 5.30 pm