The easy to install, police approved lock that you control via your smartphone.
Easier, smarter & more secure with a £1,000 security guarantee. Share keys, unlock remotely & automatically lock behind you. Police preferred specification.
Controlling your door locks from your smartphone, watch or by voice command is clever. Combining this with Police approved security and a £1000 security guarantee is smart. Ultion SMART.
Works with, Mac iOS, android, Alexa, Bluetooth, Apple HomeKit, SmartThings, Danalock, IFTTT, Zigbee, ZWave and a key.
UNLOCK ON APPROACH
You can set Ultion SMART to auto unlock as soon as you approach the door without even touching your phone, and then hold the latch on auto-open.
LOCK BEHIND YOU
Never wonder if you locked the door again. You can set how long Ultion Smart stays unlocked for before securing the door again.*
SEND GUEST KEYS BY PHONE
Not at home and need to let someone in. No problem, you can send a digital key for timed or permanent access straight to a guest's phone by text or email.
SUPER SECURE WITH ULTION INDIA
Kitemark TS007 3*
Sold Secure Diamond
Approved by the Police
£1000 guarantee against snapping
Made from molybdenum
Has double lockdown mode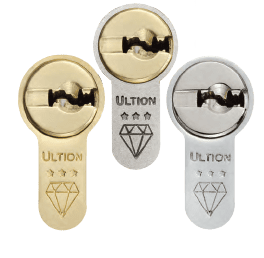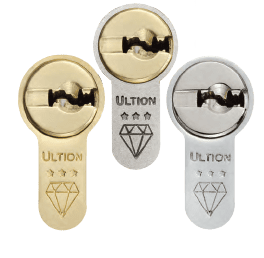 EASY TO USE. EVEN EASIER TO FIT.
Forget spending hours installing a complex unit, you can be up and running with Ultion Smart in a matter of minutes.
Easily installed in minutes
Fit to Existing handle option
No drilling required
Easy to replace batteries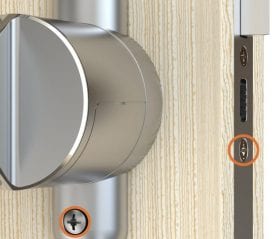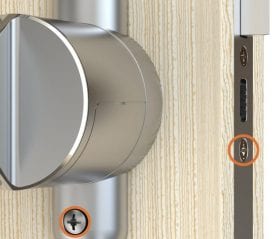 EASY WIRELESS KEYPAD CONTROL FOR ULTION SMART
Manage up to 20 PIN numbers from the same app, you can even have timed and scheduled PIN numbers. Lock the door with a single press and open the door without needing your key or phone.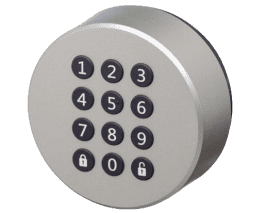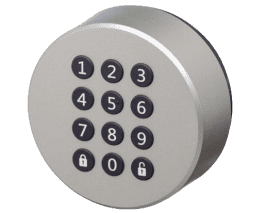 STYLISHLY SUITED WITH SWEET
The Sweet handle option will seamlessly suite your door handle with a full range of door furniture.
Weather tested to 32x standard
Award-winning edgeless design
No external electronics
Choice of 5 external colours
TWIST ASSIST
You only need to turn the dial of your lock a few degrees and the motor will take over for you. Perfect for greater accessibility.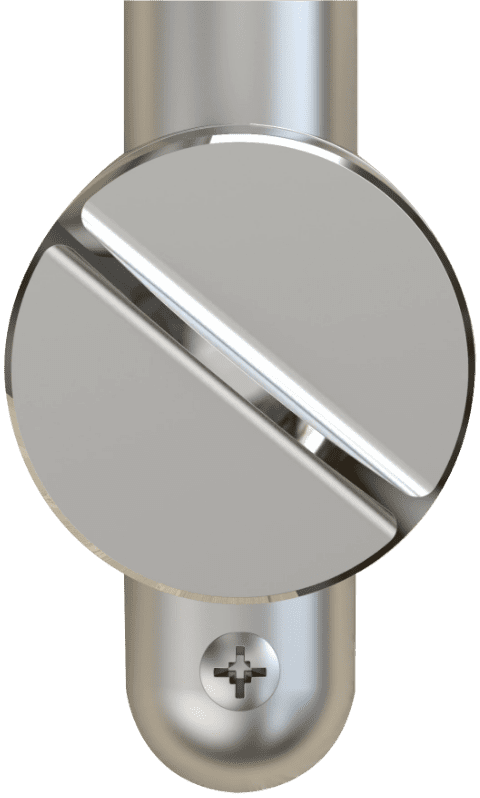 Shop opening hours:
8.00am to 5.30pm Monday to Saturday, Closed Sunday

Shop opening hours:
8.00am to 5.30pm Monday to Saturday, Closed Sunday

Shop opening hours:
8.00am to 5.30pm Monday to Saturday, Closed Sunday