This system is a complete home security system that has provided the benchmark for the professional security industry. Installed by one of our highly trained and professional engineers, it provides simple, day-to-day operation and can be easily upgraded with additional security and home safety accessories. This system is approved to EN5013-1 Grade 2 which is recognised by the police and insurance companies.
Your everyday benefits:
Wireless technology links the control panel and all accessories
No wires, no mess. The system is quickly and easily installed with minimal disruption to your home.
Easy to upgrade in the future
Protecting your family. Your intruder alarm will message you when your children arrive home.
Portable panic and emergency button for extra security in or around your home.
You can arm the system using the home set mode for added security at night.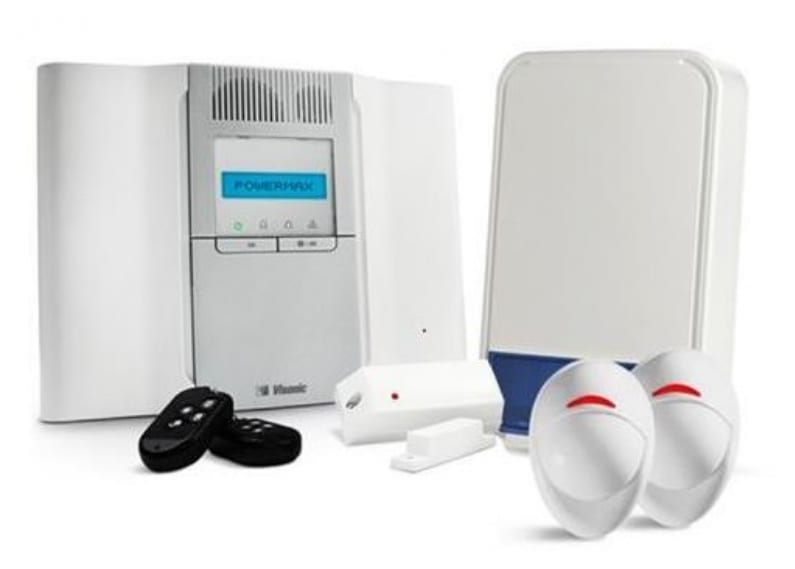 How it works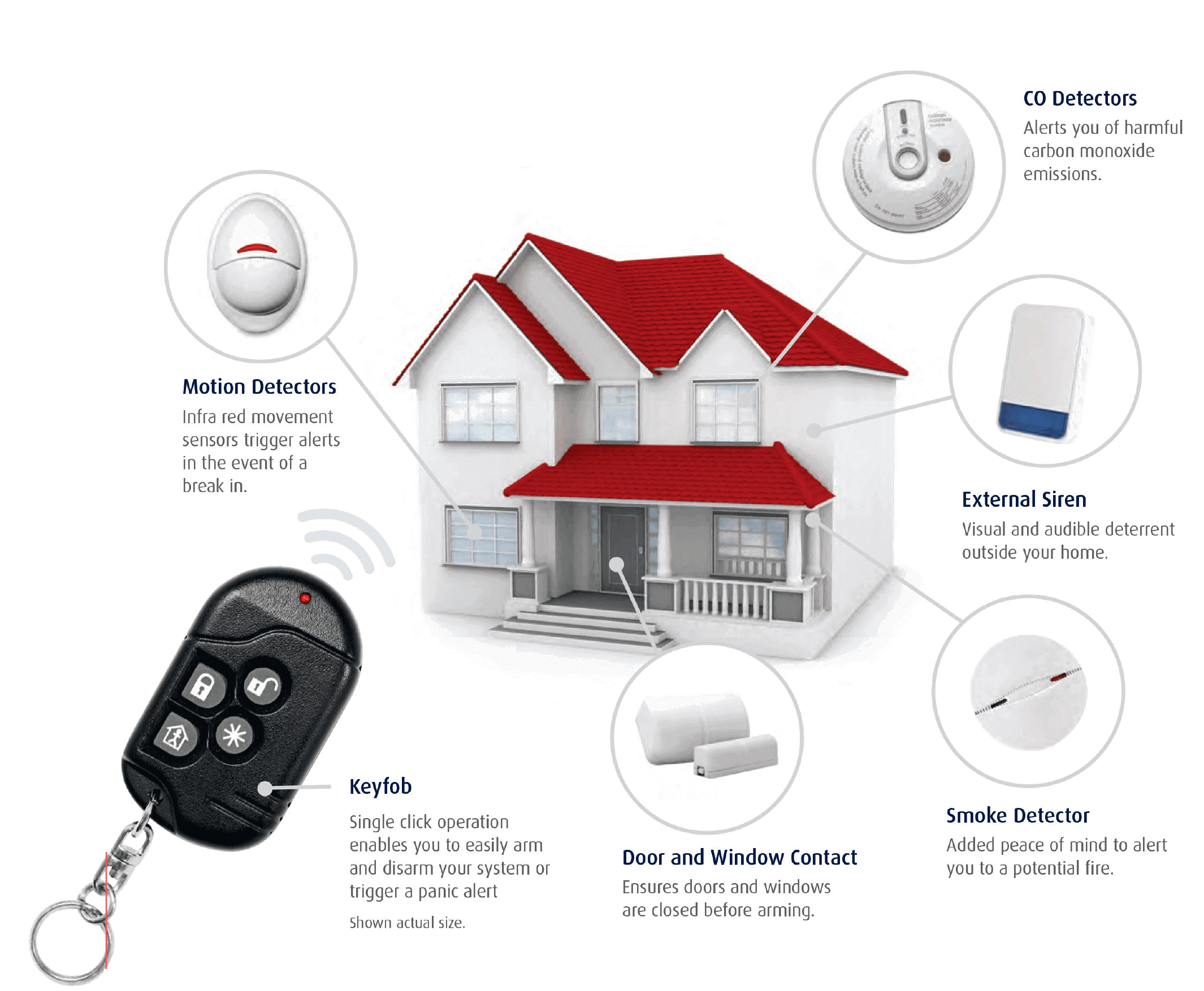 Accessories
At Eydens, we stock a whole range of accessories to aid your security. From motion and curtain detectors to key fobs, sirens and everything in between! Take a look through our selection of accessories today or give us a call on 024 7633 2524.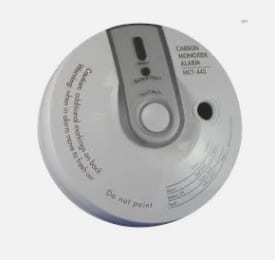 Alerts you of harmful Carbon Monoxide emissions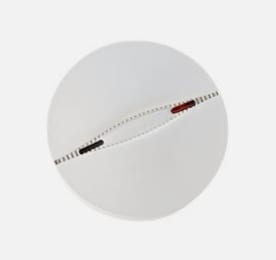 Added piece of mind for fire prevention and smoke damage.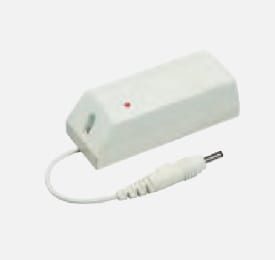 Gives early warning of potential water damage in flood risk areas of your home.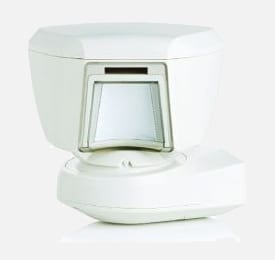 Reliable, robust, anti vandal, water resistant external security PIR.
Gives early warning of intruders trying to access external windows and doors.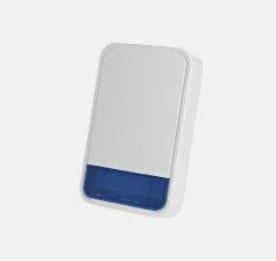 Visual deterrent and audible alert outside your home for improved security.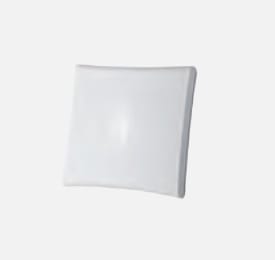 For additional audible deterrent inside the home and out buildings, ie. garage, workshop etc.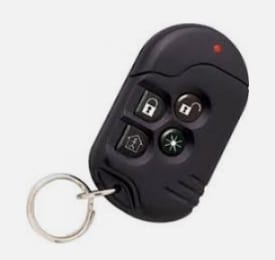 Icon based display enables increased functionality and home automation.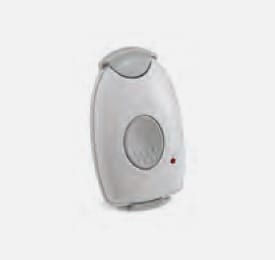 Personal emergency transmitter for vulnerable family members.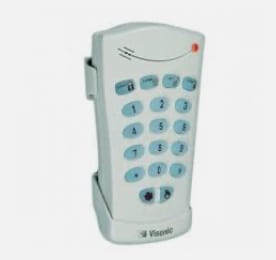 Remote control for managing your system from anywhere in the home.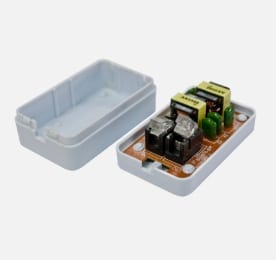 A Phone Filter is needed if you wish to connect your alarm to your landline telephone so you can receive voice notifications to up to three numbers.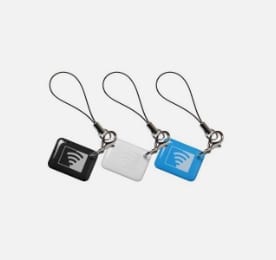 PROXIMITY TAG
Used to set and unset the alarm.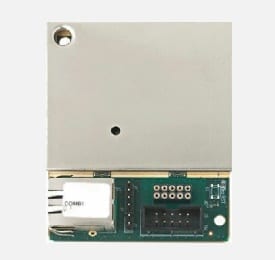 VISONIC IP MODULE BROADBAND POWERLINK 3
This module connects your Powermaster Alarm system to the internet. This allows your alarm to be accessible via Visonic Mobile app or Mobile/PC browsers. It also provides alarm-time recorded video feeds from up to 10 Next CAM detectors and the ability to view Video on demand.
VISONIC MOBILE APP:  VisonicGO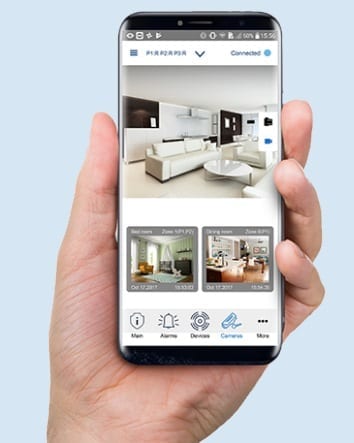 VisoniGO is the mobile app that delivers peace of mind to you, your family or your business – enabling you to control your home and business security wherever you may be.
By seeing inside your home or business in near real time, you can make the right decisions about events and notifications – from anywhere, using your smartphone or tablet.
VisonicGO is part of the PowerMaster solution giving you the following capabilities and benefits direct from your mobile device:
Arm / Disarm
Image notification and image on demand
Alarm event histories
Zone status and zone bypass
Monitoring
24 hour monitoring service
For peace of mind to our customers, we offer a 24-hour monitoring service. This can be critical when a property is either not being lived in or unmanned in terms of a commercial setting and the alarm signal can be sent directly to a 24-hour monitoring centre for guarding or police response for added protection. Our 24-hour monitoring services operate every day of the year and can be tailored to your needs depending on your budget. Please note, this is an optional extra.
Better connected
Alarm monitoring means you can be notified remotely of any triggers coming back from your alarm. These can be sent directly to your phone and alert you with a voice call or an optional GSM module can be installed to send an SMS or voice call if you do not have a telephone line. Your alarm triggers can even involve accessing CCTV footage and communicating with the emergency services.
Maintenance
It is important to maintain your security equipment and systems on a regular basis. We offer professional, efficient and affordable alarm maintenance packages for all your security needs, ensuring that your security is functional and effective.
£10 per month for new Installs *
£10 per month for Existing customers £10 per Month + one off fee £50*
£10 Per month for new Customers with Existing Systems £10 per month + one off fee of £80*
Service and Maintenance plans cover all parts and labour, annual service and full battery change every two years. If the battery fails or the customer has any other problems, then all the costs are covered within this maintenance agreement. It excludes vandalism, acts of god, abuse or misuse.
*12 month annual rolling contract with payment spread over twelve months and subject to a fair usage policy.

Shop opening hours:
8.00am to 5.30pm Monday to Saturday, Closed Sunday

Shop opening hours:
8.00am to 5.30pm Monday to Saturday, Closed Sunday